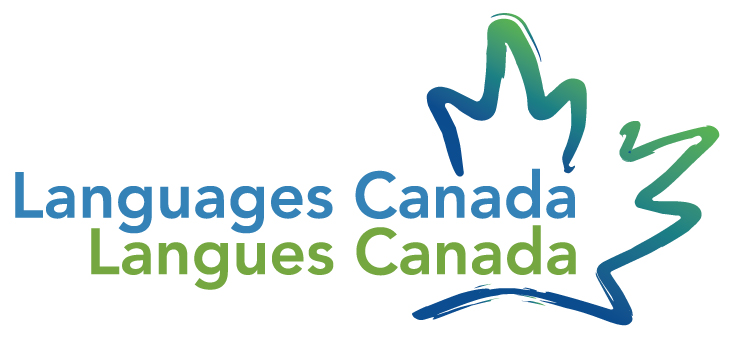 FOR IMMEDIATE RELEASE
Contact:
Linda Auzins
Director of Member Services
Languages Canada/Langues Canada
lauzins@languagescanada.ca
OTTAWA, June 5, 2015 – Languages Canada is pleased to announce guard.me International Insurance as its official Diamond Sponsor for 2015-2016.
The sponsorship agreement allows Languages Canada and guard.me International Insurance to work together to reach and support international students while at the same time strengthen the language education sector in Canada.
guard.me International Insurance is among the world's largest health and travel insurance providers in international education, serving more than 200,000 international students in Canada alone. The diamond sponsorship agreement with guard.me will help LC fulfill its core mandate to support and assist its members, which consist of public and private language programs across Canada.
"guard.me International Insurance has been a strong supporter of Languages Canada since its creation," says Keith Segal, President and CEO of guard.me International Insurance. "And as the number of international language students continues to grow, so does the need for the right resources and support for the language sector as a whole."
As part of the new agreement, LC will recognize guard.me International Insurance as its Diamond Sponsor on its new website, social media channels and upcoming mobile app for the Brazilian market. The association will also include guard.me's branding in all LC communications and marketing, as well as position guard.me a key sponsor at conferences and events.
"We're very excited to formalize such a comprehensive sponsorship agreement with guard.me International Insurance," says Linda Auzins, Director of Member Services for Languages Canada. "Keith Segal and his team have supported the Canadian language sector for over 15 years, but this takes their involvement to a whole new level."
About Languages Canada
Languages Canada is a non-for-profit association representing more than 225 private and public language education members across Canada that offer accredited English and French programs. www.languagescanada.ca.
About guard.me International Insurance
guard.me International Insurance is a leader in health and wellness in international education. Most recently, guard.me launched the industry's first International Student Support Program (ISSP), which provides international students with 24/7 support in over 200 languages. www.guard.me.